Italian Shoes in Germany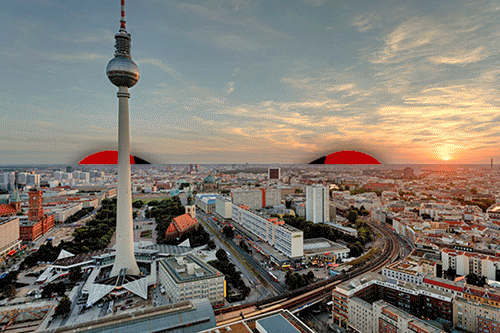 In Germany is really hard to find really to find out Really Nice Shoes and Made In Italy where the quality is the top of the most around world about Handmade Shoes. From now thanks to Young Shoes Italia you can purchase comfortably at home your favorite shoes.
Young Shoes offers only Italian Shoes because as all knows the bests quality and comfortable Shoes are only in Italy because the brands Made in Italy ensuring the highest quality producing handmade shoes with quality materials, not caring expenses and then using new artisanal methods combining new innovative production methods.
Young Shoes has many kind of shoes and accessories with many different brands, something like:
Nero Giardini
Gaudì
Calvin Klein
Fornarina
Rucoline
Braccialini
Janet & Janet
Byblos
Versace
Pepa
Luciano Barachini
and many others...
offering then really Fashion and Comfortable Shoes.
Young Shoes Italia shipping in Germany in places like: Hamburg, Aachen, Augsburg, Bergisch Gladbach, Berlin, Bielefeld, Bochum, Bonn, Bottrop, Braunschweig, Bremen, Bremerhaven, Chemnitz, Koblenz, Köln, Cottbus, Darmstadt, Dortmund, Dresden, Duisburg, Düren, Düsseldorf, Erfurt, Erlangen, Essen, Frankfurt am Main, Freiburg im Breisgau, Fürth, Gelsenkirchen, Gera, Göttingen, Hagen, Saale, Hamm, Hannover, Heidelberg, Heilbronn, Herne, Hildesheim, Ingolstadt, Jena, Karlsruhe, Kassel, Kiel, Krefeld, Leverkusen, Leipzig, Lübeck, Magdeburg, Mainz, Mannheim, Moers, München, Mönchengladbach, Mülheim an der Ruhr, Münster, Neuss, Nürnberg, Oberhausen, Offenbach am Main, Oldenburg, Osnabrück, Paderborn, Pforzheim, Potsdam, Regensburg, Recklinghausen, Remscheid, Reutlingen, Rostock, Saarbrücken, Salzgitter, Siegen, Solingen, Stuttgart, Trier, Ulm, Wolfsburg, Wuppertal, Würzburg, and your order will arrive in 24/48 hours.