Italian Shoes in France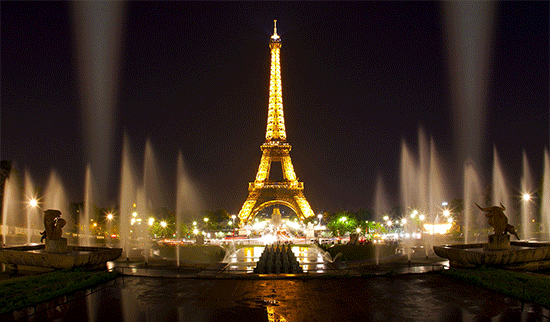 All of us know about Italian Shoes are the best for quality and materials on the world, To find Italian Shoes in France is really hard. Young Shoes Italian can ship in just 24/48 hours in France in places like: Aix-en-Provence, Ajaccio, Albi, Amiens, Angers, Angouleme, Arras, Bastia, Belfort, Besançon, Brest, Brive-la-Gaillarde, Caen, Calais, Cannes, Carcassonne, Charleville-Mézières, Cherbourg, Clermont-Ferrand, Colmar, Digione, Dunkerque, Evreux, La Rochelle, Le Havre, Le Mans, Lens, Limoges, Lille, Lyon, Marseille , Metz, Montpellier, Mulhouse, Nancy, Nîmes, Orléans, Paris, Perpignan, Poitiers, Quimper, Reims, Rennes, Roubaix, Rouen, Saint-Étienne, Saint-Nazaire, Tarbes, Toulon, Toulouse, Tourcoing, Tours e Valence.
We ensure the Top Quality of Shoes but you can see it knowing the Brands that we sell, Brands like:
Nero Giardini
Gaudì
Calvin Klein
Fornarina
Rucoline
Braccialini
Janet & Janet
Byblos
Versace
Pepa
Luciano Barachini
Wrangler Footwear
Woz
and many others...
Remember, that on Young Shoes Italia You can choose just the best Women Shoes around the world, all Italian Handmade Shoes, the best materials and all Fashion with new Collections.
Buying Online is so Simple and Easy and think about you can choose your favorite Shoes comfortly at your home needed just one click then your package will be at your house in 24/48 hours.