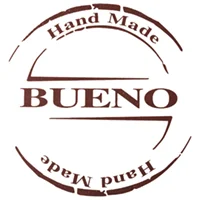 Bueno Shoes Noche/Oro-Emo-Cobre 2206
New product
Availability date:
Delivery is within 24/48 hours working days, the same in Europe and the rest of the world.
If you are not satisfied with your purchase, you have 10 days from the date you received the order to return the products purchased.
Useful to get the goods on the day and time agreed. Provides maximum comfort, it provides for an appointment by phone to agree to the delivery of the shipment.
If you prefer to buy by phone or you can contact us on the problems in the purchase
number: 089 2580676

or adding on whatsapp
number: 342 1878743